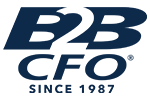 Arthur has been providing Advisory Services to a wide range of businesses for over 35 years. Some areas where he has extensive experience include Healthcare, Retail and Franchising, Mortgage Banking and Real Estate, Non Profit Entities, and International Taxation. Arthur believes that "Success through Cooperation" is the key to achieving strategic objectives while developing strong team oriented organizational goals... SEE MORE
Education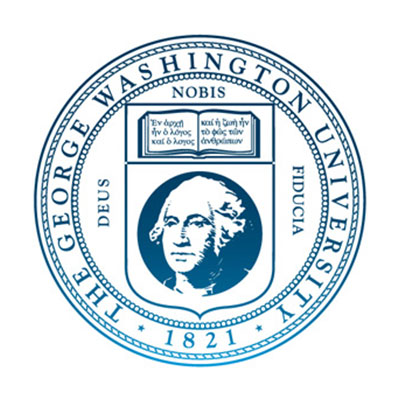 Education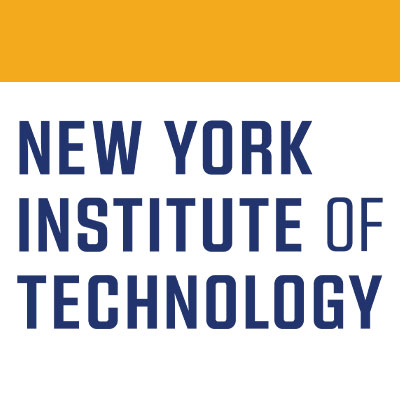 If we work together, I promise that I will always put your interests first, and that in a year or less, we will reduce your stress about cash flow, your business will be running better, and we will be eliminating the barriers to your company's success.
Begin with a Discovery Analysis
Agree on a Strategic GamePlan
Begin to excel and see results
What Happens if We Don't Move Forward?
Your company value will not grow and your cash flow will not be what you want it to be. You won't be able to achieve your goals. Grim picture!
Get Your own complimentary* Discovery Analysis™ from B2B CFO®
*Complimentary for qualified business owners