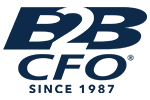 Survey Reveals Need for Collaboration on Top Risks 
Posted on April 22, 2021 by Bob Boulanger
As business leaders plan and prepare for the future, there are many things to consider. A recent global survey was conducted with close to 1,100 business executives and to no surprise, pandemic-related policies, regulations and market conditions dominated the list of risk concerns for 2021. However, over the next decade, their attention shifts to the future of work, digital technology adoption and resistance to change. 
Interestingly, the survey results display a significant disparity in how executives in different positions and levels assess the challenges. This suggests a need for a high level of collaboration among the various positions so that different viewpoints can be incorporated into the organization's plans. 
To learn more about these insights and how they might apply to your business, I recommend reading this article by Forbes.com.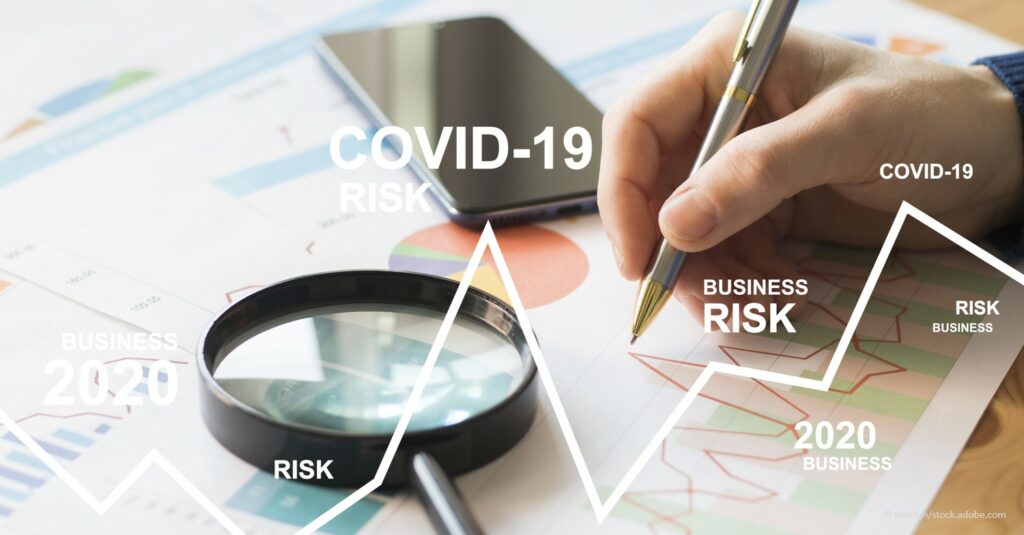 Get Your own complimentary* Discovery Analysis™ from B2B CFO®
*Complimentary for qualified business owners