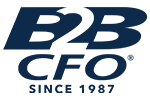 With over 30 years of financial leadership experience, Don is an accomplished accounting / finance / operations executive. He has held roles including CFO, Controller and EVP of Corporate Financial Planning in organizations ranging from the Fortune 100 to privately held. He has successfully led these organizations through periods of transformation resulting in significant growth in revenue and margin, efficient and effective business and financial processes, and successful execution of strategic transactions. Don's industry experience includes financial services, insurance (carrier and brokerage), professional services, real estate, distribution, nonprofits, call centers, and business process outsourcing. .. SEE MORE
Education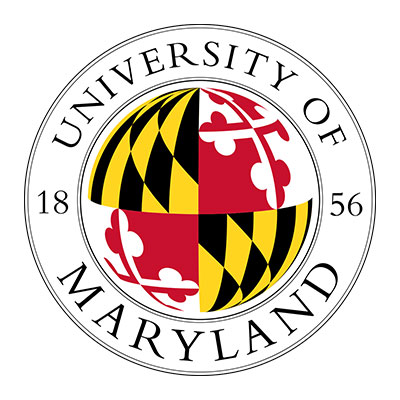 Certification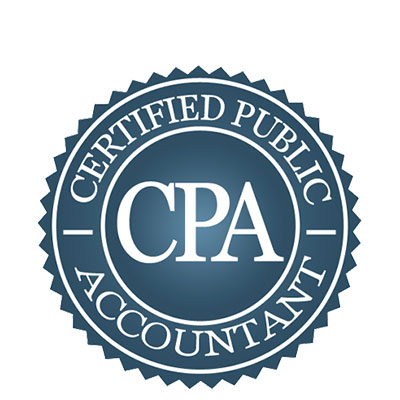 Certification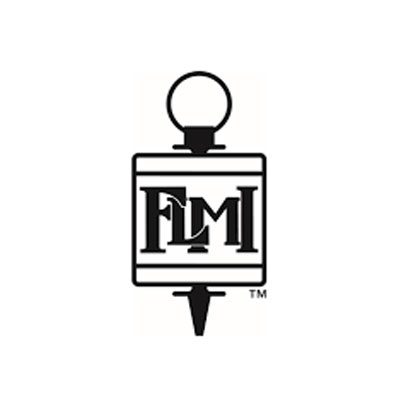 Organization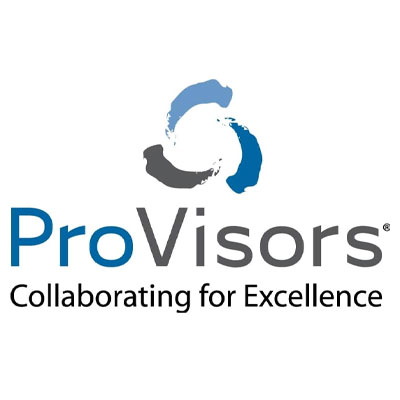 If we work together, I promise that I will always put your interests first, and that we will work together in achieving the strategic goals you have established for your organization.
Begin with a Discovery Analysis
Agree on a Strategic GamePlan
Begin to excel and see results
Inertia is the Enemy of Progress
Addressing the daily challenges of running a business are often prioritized over the efforts required to make the changes to the business that will allow you to achieve your strategic goals. If you want to achieve your strategic goals, you must commit to action.
Get Your own complimentary* Discovery Analysis™ from B2B CFO®
*Complimentary for qualified business owners