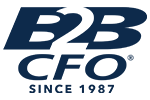 What other professionals say about Felipe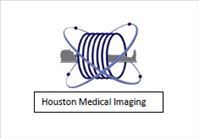 Felipe was instrumental in helping us revise our business plan and recast our financial projections to more effectively communicate our vision to our lenders and possible investors. In the past we had no budgetary tools and we used to struggle at the end of the month with poor cashflow and bad reputation with vendors and patients.
Now with a more robust structure we have been able to address other topics such as pursuing state-of-the-art technology and improved our market share in 8% in Houston and our profit grew over 12% after a scrupulous scrutiny of our processes and procedures.
Looking into what matter
President and CEO
Houston Medical Imaging LLC
Mr.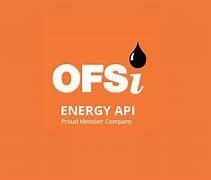 Suarez gave us instant credibility with our banks, and has constantly provided us with an array of accounting functions that we never visualized we needed.  Felipe help us to reduce 13% of G&A expenses and we were able to maintain profit regardless of market conditions.
Amazing support
President
OFS Intl. LLC
Get Your own complimentary* Discovery Analysis™ from B2B CFO®
*Complimentary for qualified business owners