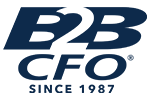 Guillermo's Articles & Media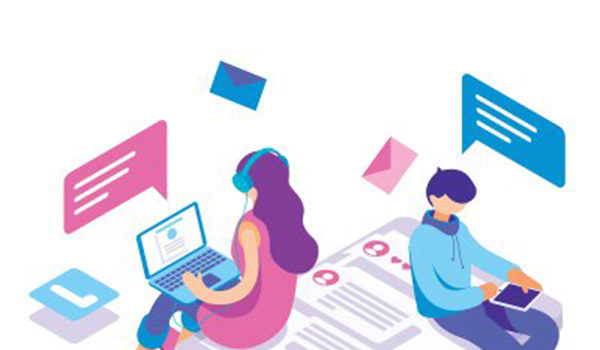 On February 3, 2017, Charles Schwab Corp announced it was cutting its commission rates on U.S. stock and exchange-traded fund trades from $8.95 per trade to $6.95 per trade. One month later, on March 1, 2017, Fidelity Investments ran full page ads in major newspapers announcing that it would cut its commission rate from $7.95 to $4.95 per trade.
Read More >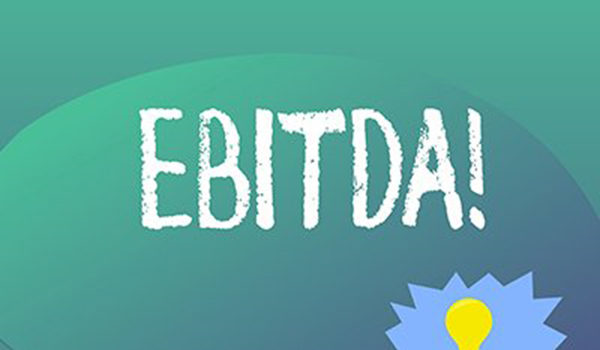 I had a question from a business owner recently during a talk I was giving. "What is EBITDA" he asked, and then added, "and why should I care?" The answer to the first question is that EBITDA stands for Earnings Before Interest, Taxes, Depreciation and Amortization.
Read More >
Get Started With Guillermo
Get Your own complimentary* Discovery Analysis™ from B2B CFO®
*Complimentary for qualified business owners