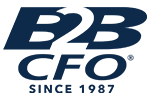 As a B2B CFO Partner, I help business owners in Northeast Indiana and Northwest Ohio to manage, grow and transition from their businesses. I act as your trusted advisor, so you don't have to face your challenges alone. .. SEE MORE
Education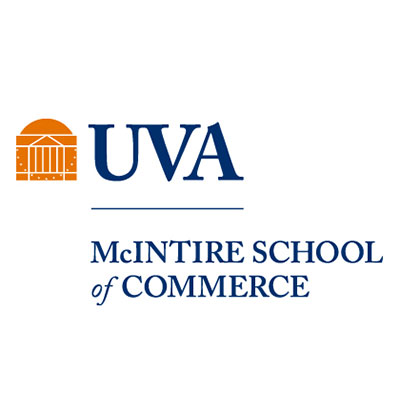 Education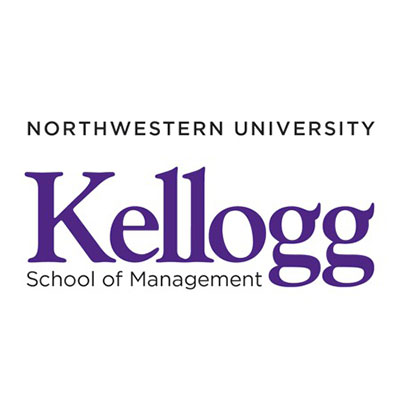 Certification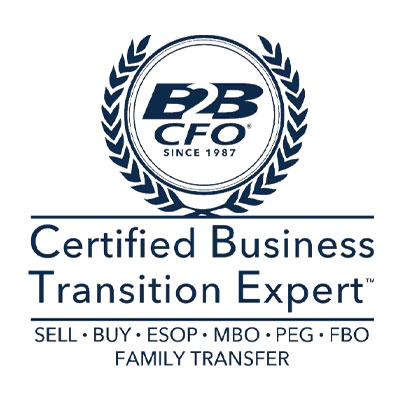 Certification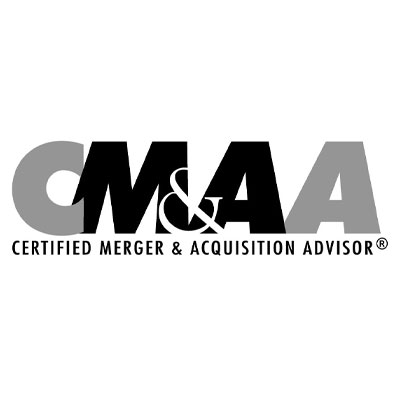 Organization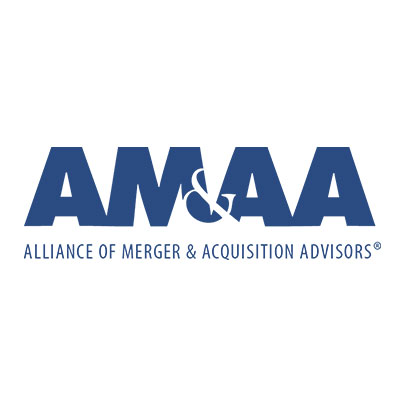 Organization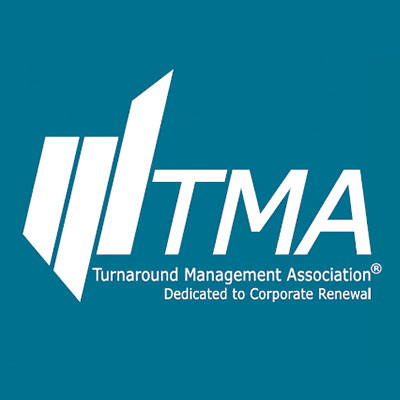 If we work together, I promise that I will always put your interests first, and that in a year or less, we will reduce your stress about cash flow, your business will be running better, and we will be eliminating the barriers to your company's success.
Begin with a Discovery Analysis
Agree on a Strategic GamePlan
Begin to excel and see results
Your issues won't improve with age.
The longer you put your issues off, the more difficult and expensive solutions become.
You rob your company of its most valuable resource, your time, when you try to deal with issues outside your expertise.
You have an opportunity to move your company forward.
Don't miss out.
Get Your own complimentary* Discovery Analysis™ from B2B CFO®
*Complimentary for qualified business owners