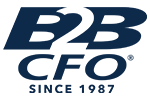 Steven is a seasoned, strategic problem solver that has over 30 years professional business experience. For the last 15 years he has been a CFO in industry for public and private companies. Steven also spent 15 years working in various corporate financial groups, including as a Management Consultant for Arthur Andersen, LLP. .. SEE MORE
Education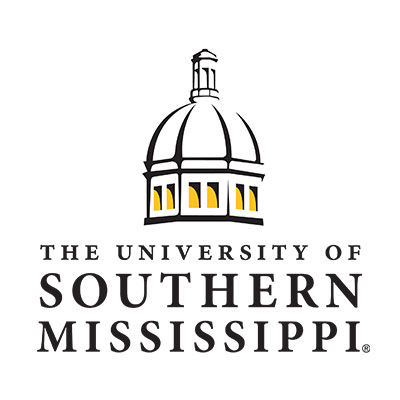 Education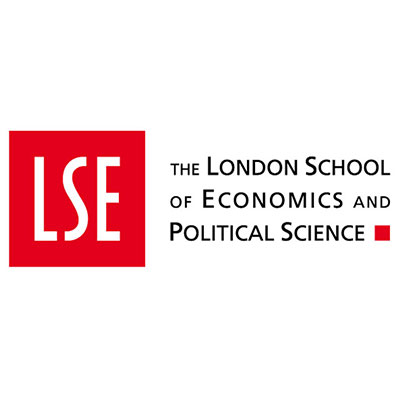 Certification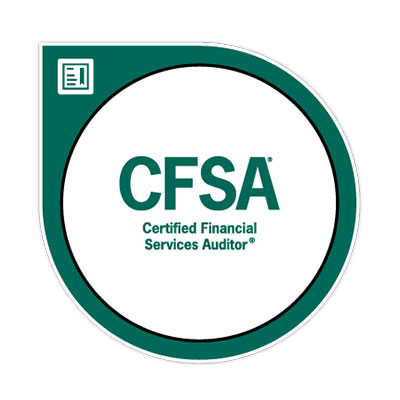 Former Employer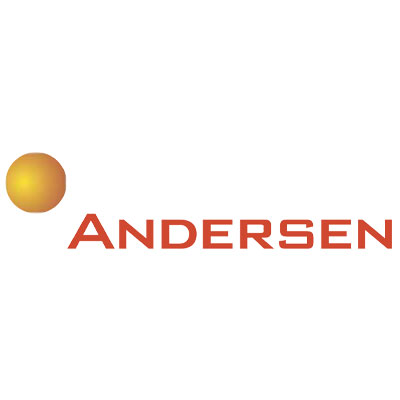 Former Employer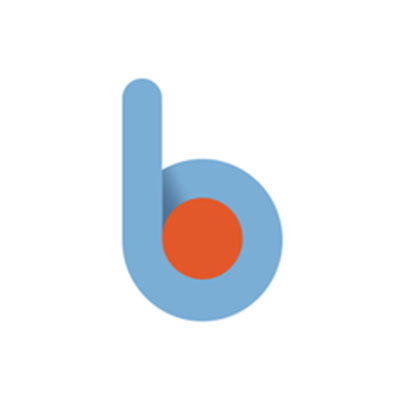 Former Employer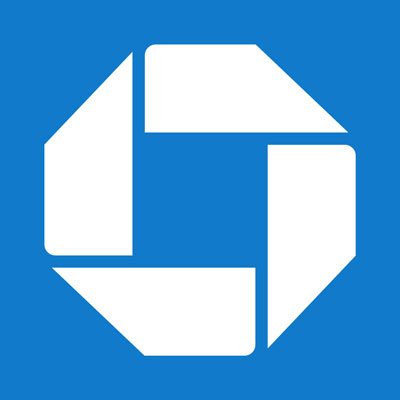 Former Employer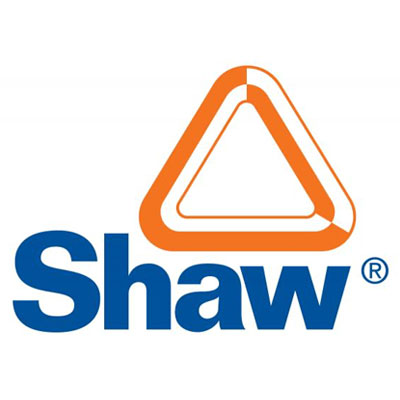 If we work together, I promise that I will always put your interests first, and that in a year or less, we will reduce your stress about cash flow, your business will be running better, and we will be eliminating the barriers to your company's success.
Begin with a Discovery Analysis
Agree on a Strategic GamePlan
Begin to excel and see results
What Happens if We Don't Move Forward?
We will keep in touch and revisit when you are ready!
Get Your own complimentary* Discovery Analysis™ from B2B CFO®
*Complimentary for qualified business owners