How To Use Quickbooks – Adding Classes
Something that our clients commonly ask, "How to use Quickbooks?" "Specifically adding classes?" If you ever asked this question, continue reading to learn how to use QuickBooks like a pro. QuickBooks provides a feature called Classes that permits you to group items and transactions in a way that matches the kind of reporting you want to perform. Think of this feature as a way to "classify" business activities. To use classes, you must enable the feature, which is listed in the Accounting section of the Preferences window.
How To Use Quickbooks – Why Should I Configure Classes
Some of the reasons to configure classes include:
Reporting by location if you have more than one office.
Reporting by division or department.
Reporting by business type (perhaps you have both retail and wholesale businesses under your company umbrella).
You should use classes for a single purpose; otherwise, the feature won't work properly. For example, you can use classes to separate your business into locations or departments, but don't try to do both. When you enable classes, QuickBooks adds a Class field to your transaction windows. After you create your classes, you can assign one of them to that field.
How To Use Quickbooks – Adding a Class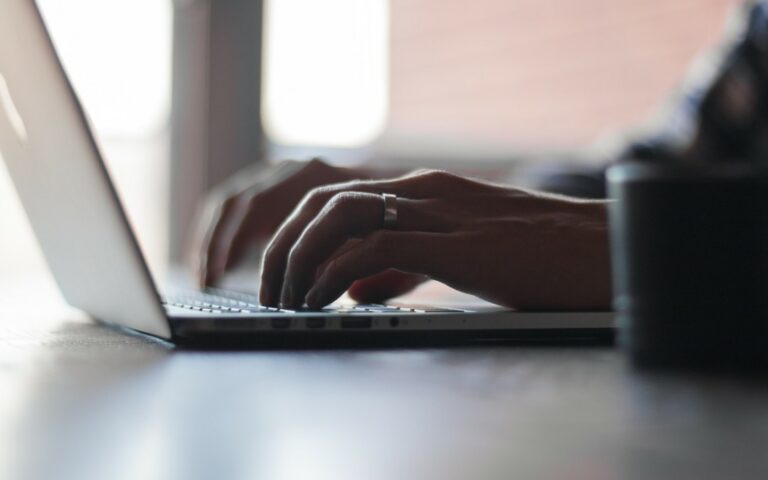 To create a class, choose Lists | Class List from the QuickBooks menu bar to display the Class List window. (Remember that you must enable Classes in Preferences to have access to the Class Lists menu item.) Press Ctrl-N to add a new class. Fill in the name of the class in the New Class window. Click Next to add another class, or click OK if you are finished. TIP: It's a good idea to create a class called Overhead. This gives you a way to sort transactions in a logical fashion when there's no link to one of your real classes.
How To Use Quickbooks – Using a Class in a Transaction
When you're entering transactions, each transaction window provides a field for entering the class. The invoice form adds a Class field at the top (next to the Customer: Job field) so you can assign the invoice to a class. However, it's more useful to link a class to each line item of the invoice. To accomplish this, you must customize your invoice forms to add classes as a column. TIP: When you add the Class column, add it to the screen form, but not the printed form. The customers don't care (and it's none of their business anyway).
How To Use Quickbooks – Reporting by Class
There are two types of reports you can run for classes:
Individual class reports
Reports on all classes
To report on a single class, follow these simple steps: Open the Classes list and select the class you want to report on. Press ctrl-q to open a Quick Report on the class. When the Class Quick Report appears you can change the date range or customize the report as needed. If you want to see one report in which all classes are used, open the Classes list and click the Reports button at the bottom of the list window. Choose Reports on All Classes and then select either Profit & Loss By Class, or Graphs. The Graphs menu item offers a choice of an Income & Expenses Graph, or a Budget versus an Actual Graph. The Profit & Loss By Class report is the same as a standard Profit & Loss report, except that each class uses a separate column. The Totals column provides the usual P&L information for your company. Totals for items not assigned to a class appear in a column called Unclassified. This is likely to be a rather crowded column if you chose to enable class tracking after you'd already begun using QuickBooks. You can also display a graph for Income & Expenses sorted by class, or one that compares budget versus actual figures sorted by class.
How To Use Quickbooks – Customizing Other Reports for Class Reporting
Many of the reports you run regularly can also be customized to report class information (for example, aging reports). Use the Filters tab to add all, some, or one class to the report.
How To Use Quickbooks – Using Classes to Track Partners
One clever way to use classes is to track revenue and expenses by partner. This is frequently used in professional service businesses. In effect, each partner is tracked as a profit center. Each partner's name is established as a class, and there are two additional classes: Other, which is used to mean "this particular item is practice-wide." Split, which is used to mean "add this up at the end of the year and assign a percentage to each partner." All revenue transactions are assigned to a partner class. Each line item on every vendor bill is assigned to a class, as follows:
Certain overhead items such as rent, utilities, and so on are assigned to other.
Consumable and other specific overhead items are assigned to Split.
At the end of the year, when the reports are run, the totals for the Split class are reapportioned with a journal entry. The percentage of income is used as a guideline for the percentage of the split, because the assumption is that a partner with a certain amount of revenue must have used a certain amount of consumable items in order to produce that revenue. While this system isn't terribly exact, it is as ingenious and fair as a system could be. When the year is closed, a percentage of the retained earnings figure is posted to each partner's equity account. The profit for each partner is the revenue, less the expenses incurred by each partner (including the Split class percentage). This system also provides a nifty way to figure end-of-year bonuses, since the partners can base the amount of the bonus on the amount of the current year retained earnings for each partner. Would you like to talk to a professional that knows how to use QuickBooks?
Get your free Discovery Analysis™ today
and we'll be in touch.