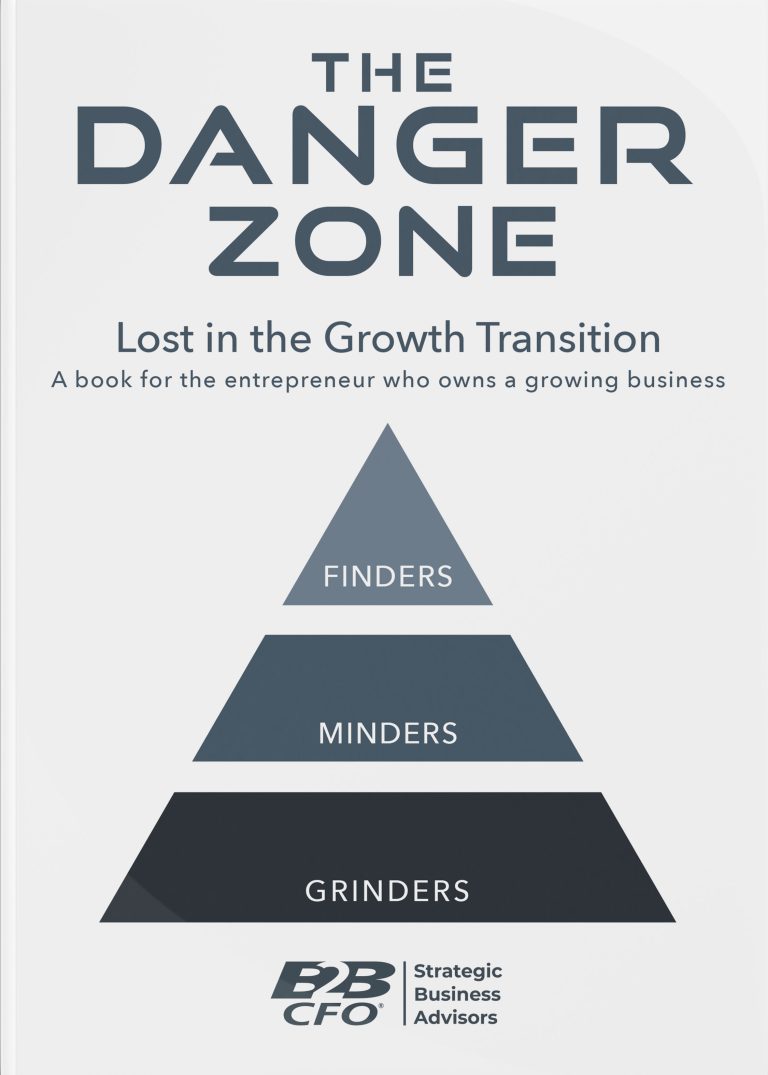 Lost in the Growth Transition
When cash needs outweigh available cash, companies are in jeopardy. The Danger Zone was written expressly for those business owners who need to turn around their business. Owners then can get their companies on the path to growth. Click and find out how to climb out of The Danger Zone.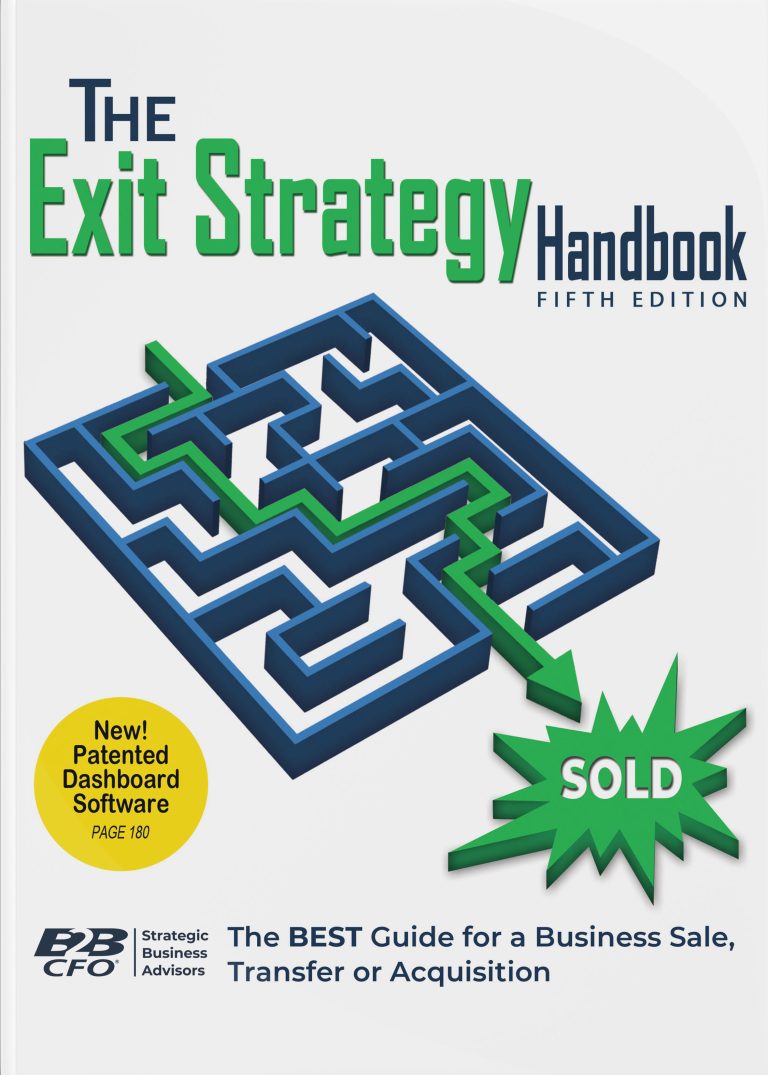 The Exit Strategy Handbook
The BEST Guide for a Business Sale, Transfer or Acquisition
The BEST Guide for Selling Your Business will enable you to stand out as you exit your business. With millions of business owners looking for a way out over the next few years as we head for the Baby Boomer Tsunami™, make sure you stand out from the competition. The Exit Strategy Handbook is your guide for the best possible exit.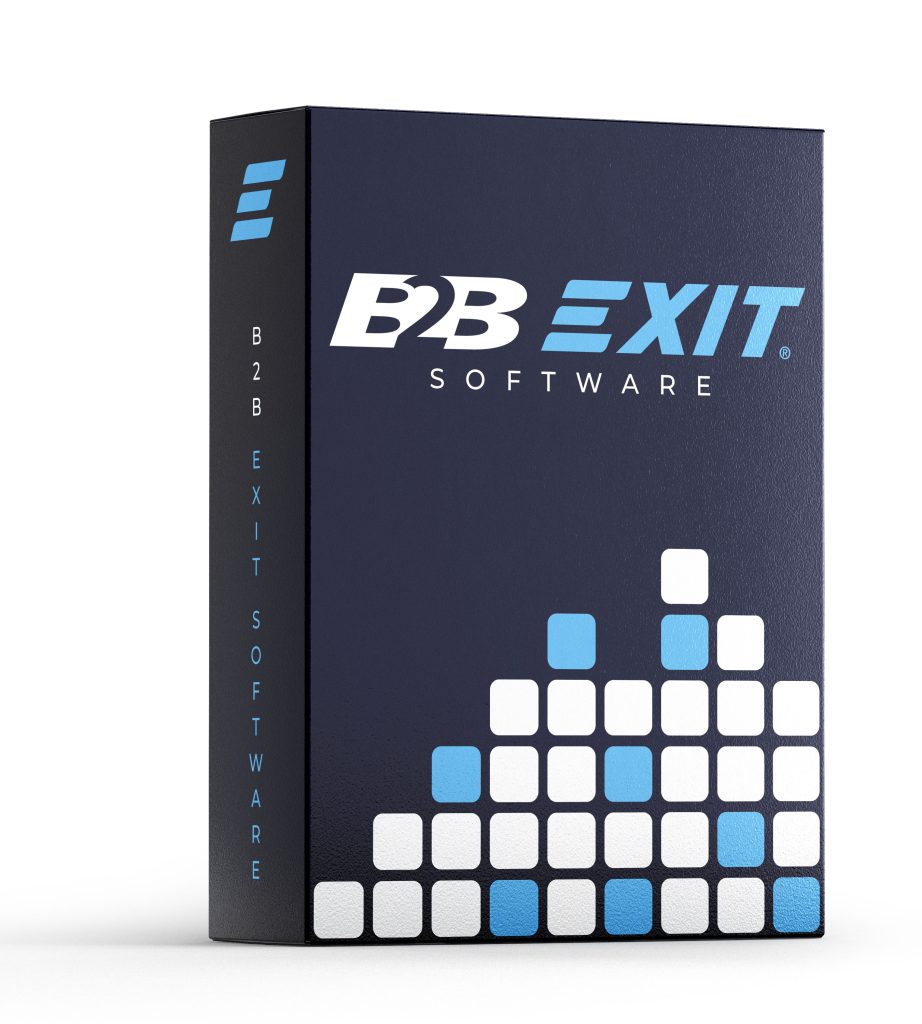 B2B Exit® Software walks you through every step of the exit process. As we head for an unprecedented Baby Boomer Tsunami™, you can be ahead of the game with a strategy that includes exit software to get you through the process so you can stand out among the competition. To use the software you need to first contact a B2B CFO® partner.
Do you need a B2B CFO® Professional
Do you already have a B2B CFO® Professional