Is Your Banker a Friend or a Foe?
Many business owners have a love–hate relationship with their banker and they wonder if their banker is a friend or a foe? Learn how a business owner should work with their banker and play the same game.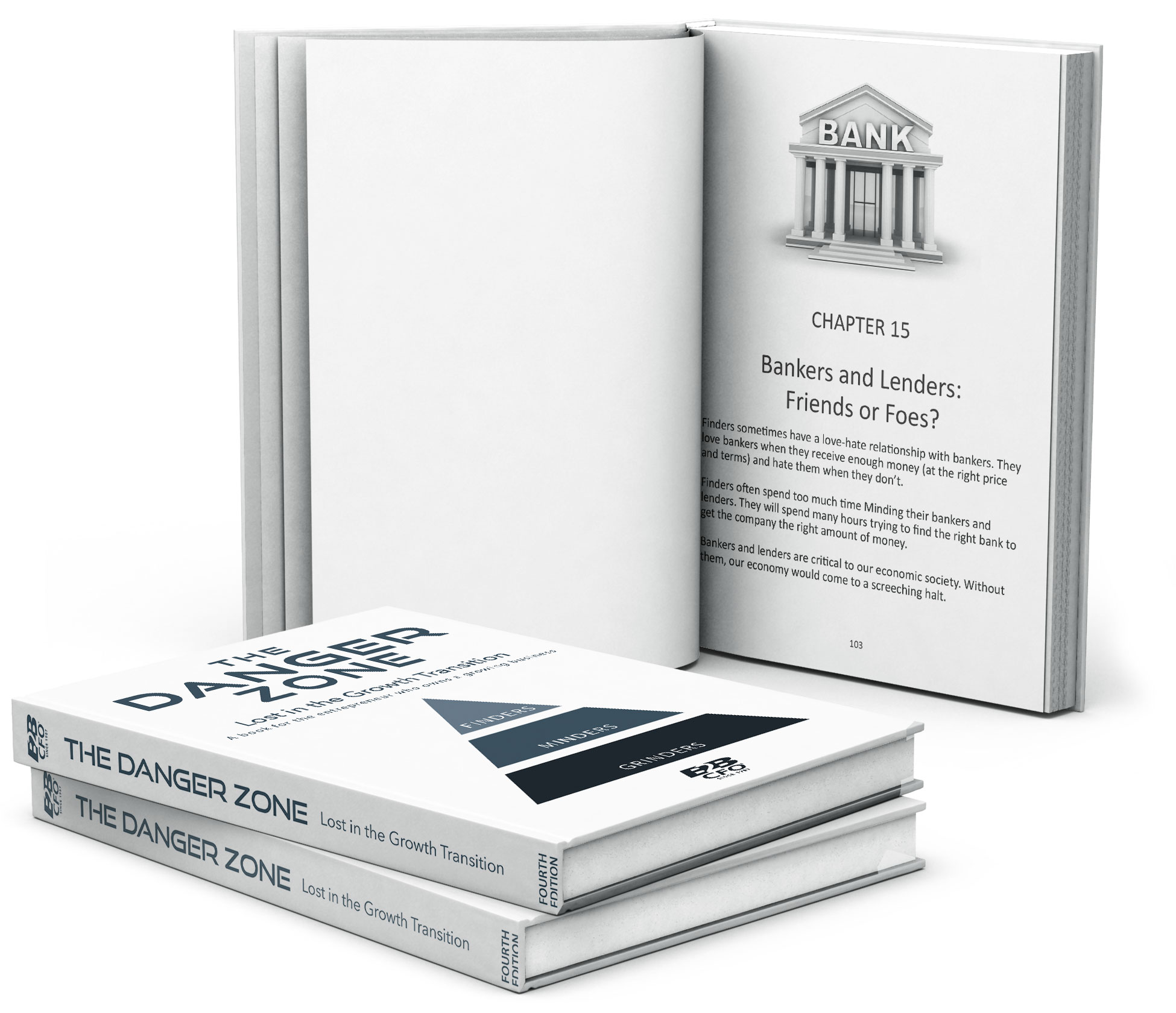 Fill Out This Form to Download Chapter 15: Bankers & Lenders - Friends or Foes?