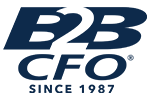 Business KPIs for Employees

Today's employees want to know how they contribute to the business.
Employee engagement is one of the keys to successful business performance. And today's employees want to know how they contribute to the success of the business.
Imagine playing a game of baseball in which the teams did not keep score. What would be the motivation to score or to play the game to win? Without a score, no one knows how they are doing or how to win the game. How does this relate to business? Businesses and employees must pay attention to "scores" in order to be motivated and to be successful in the business.
Privately held businesses also want to safeguard their financial numbers. It is not necessary to have open book management to create employee engagement. These companies can share some (but not all) numbers with employees. These might include sales numbers and company gross margin percentage. And, these are where all the business' profits start.
Educating employees about the expenses that come out of gross margin without disclosing actual numbers, goes a long way to helping them understand how the company uses profits from the sales of products. Many employees do not understand all the expenses that a privately held business incurs after the cost of their product. But, sharing company's goals with employees and explaining how the company plans to achieve their goals gives employees insight into how they fit into the business. This is one of the first steps toward achieving employee engagement.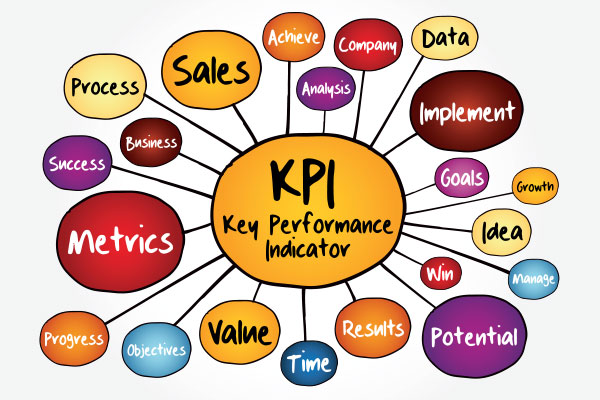 Once a business has shared this information, how can it promote employee engagement? Here is one idea: Create a score card for each department and then share with the department manager and employees how their department score card helps the business achieve its goals.
When creating Employee KPIs it is important that they have the following attributes.
The metrics must be perceived as attainable by team members.
The department goals must be visible to all team members. They can be posted on boards, televisions, or in areas where everyone on the team can see their progress.
The goals must be measurable. To have the right impact, the goals should be quantitative rather than qualitative. Employees must believe that they can directly make an impact and control the items being measured.
The number of items being measured should be limited to two or three key department goals for success. This allows employees to be laser focused on their goals.
Managers should review the KPIs weekly with the team. They should celebrate the team successes and find out from the team employees what improvements can be implemented for better team success.
Privately held companies that initiate and successfully implement a score board for employees are willing to:
discuss company goals and initiatives at every level of the company.
be visible to employees and available to discuss how they can help employees be successful.
show empathy to employees and value their opinions on how to improve company results.
empower employees to make improvements to processes for continued company success.
My Expertise
Please see my "About" page to read about my qualifications to be an expert on this subject.
Get Started With Michael
Get Your own complimentary* Discovery Analysis™ from B2B CFO®
*Complimentary for qualified business owners