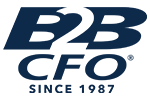 Advisory Board Member Expertise
Privately held companies may benefit from hiring Advisory Board Members to assist with independent expert advice.
An advisory board is a body that provides non-binding strategic advice to the management of a corporation or organization. The informal nature of an advisory board gives greater flexibility in structure and management compared to that of the board of directors.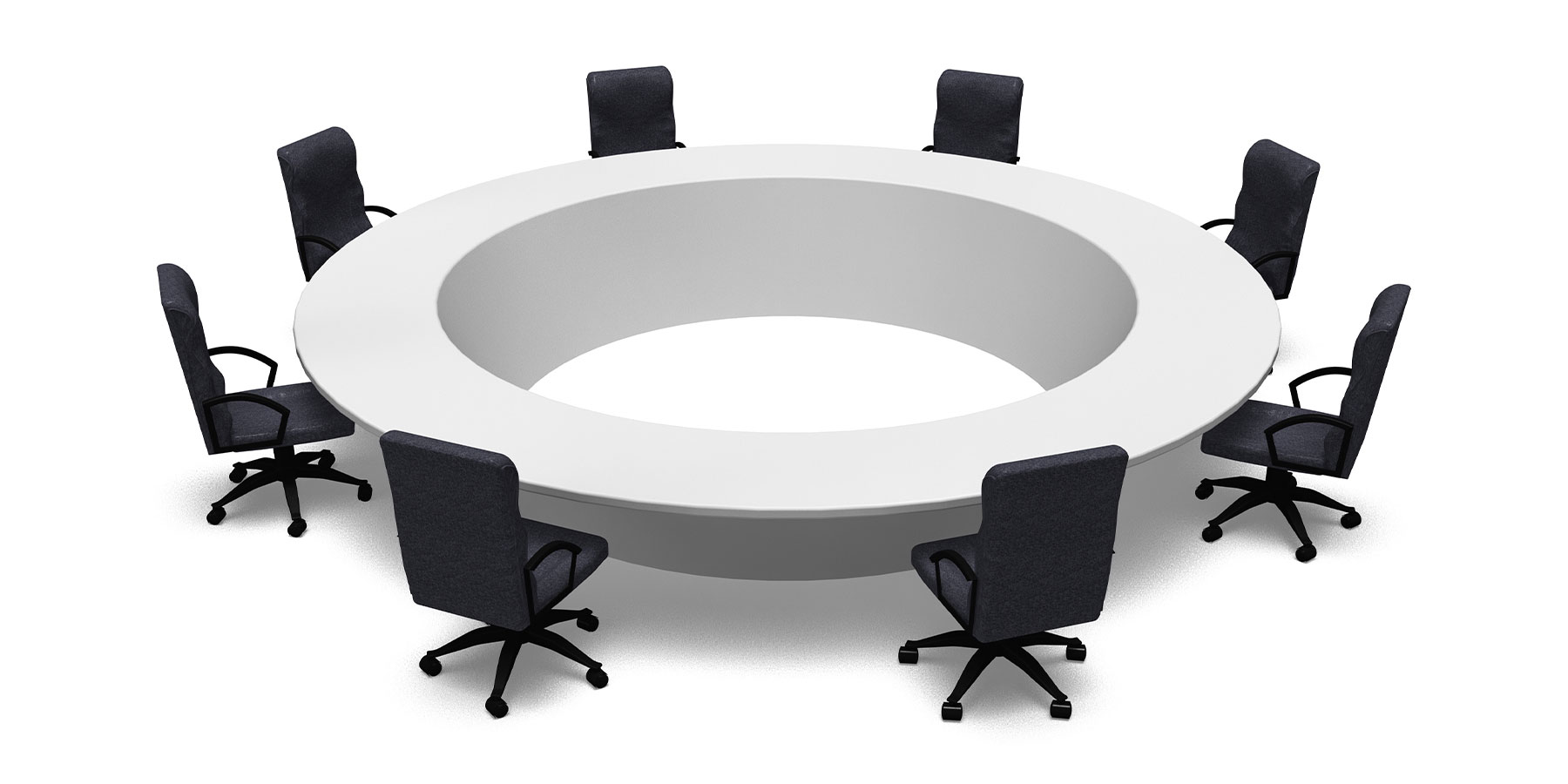 The CEO of a company is usually the person who hires an advisory board member. These members should provide the CEO with an independent contractor agreement that specifies the role they will provide as an advisory board member.
Advisory board members should have E&O (Errors & Omission) insurance that is adequate to satisfy the needs of the company they are advising. The company does not need to provide D&O (Directors & Officers) insurance to advisory board members due to their role as independent contractors. Advisory board members who can't provide adequate proof of E&O insurance should not be invited to participate in this capacity.
Strategic Planning & Other Duties
Advisory board members should provide the CEO with a proven track record of their ability to provide strategic planning. Other duties of these members might include assisting the company in evaluating its products, services, financing, strategic goals, marketing, human resource procedures, and/or business operations.
Advisory board members might be useful to a company twice a year with a maximum of four times (meeting quarterly). There is often significant preparation time for a company to best utilize the talents of the members of the advisory board.
Compensation to the advisory board members should be documented in the independent contractor agreement. They are typically paid a per diem rate that might include travel and other related costs. It is not unusual to pay each advisory board member a fee of $1,000 to $4,000 per meeting.
It is suggested these members not be paid in stock options or other ownership of the company they are advising.
Almost every company has unexpected surprises that occur between meetings with the advisory board. It is suggested the CEO send an email or make a phone call to these members to apprise them of the unexpected surprise. This might allow the CEO to receive immediate input and advice. This process also might avoid consuming a lot of time to explain these unexpected surprises during the next official meeting. Time is money and the advisory board should know of key issues that happen between meetings.
One of the key benefits of having advisory board meetings is for CEOs to explain their future vision of the company. The best CEOs "live in the future" and often have exciting ideas about diversification, changes in the market, ways to improve efficiencies, etc. Each CEO knows the risk of first explaining such ideas to employees, who are often afraid of expressing their true feelings because of the risk of loss of employment or advancement.
The advisory board should be a wonderful resource for the CEO to explain ideas for the future. These advisors typically have decades of experience and knowledge that may help the CEO in the pursuit of the future vision of the company.
Please see my "About" page to read my qualifications to be an expert on this subject.
Get Started With Partner First Name