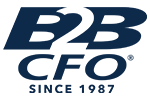 Board of Director Expertise
Board of Director Expertise
Certain companies require a formal Board of Directors as constituted in the company's bylaws, operating agreements, etc. Both the number and the terms of the directors are usually documented in the company's legal agreements.
Election of Directors and Officers
Directors are elected by the shareholders/owners of the company. The Board of Directors is responsible to elect the officers of the company, which usually include the Chief Executive Officer, President, Secretary, etc.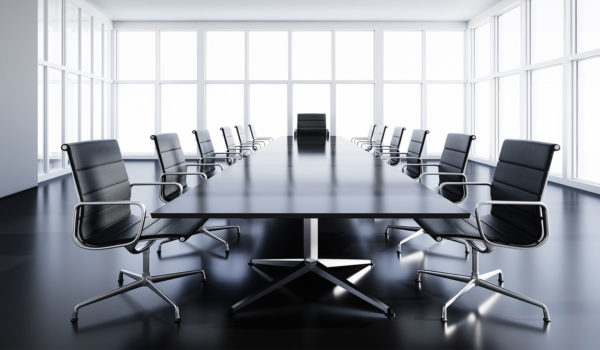 Fiduciary Duties of the Directors
The members of the Board of Directors have "fiduciary duties" in the capacities.
"A fiduciary's responsibilities or duties are both ethical and legal. When a party knowingly accepts the fiduciary duty on behalf of another party, they are required to act in the best interest of the (company). This is what is known as a 'prudent person standard of care,' a standard that originally stems from an 1830 court ruling.
This formulation of the prudent-person rule required that a person acting as fiduciary was required to act first and foremost with the needs of beneficiaries in mind. Strict care must be taken to ensure that no conflict of interest arises between the fiduciary and their principal." (Investopedia.com)
D&O Insurance
Members of the Board of Directors require a company to have D&O (Directors & Officers) insurance to protect them from personal losses if they are sued while performing their fiduciary duties. They are to receive an annual Certificate of Liability Insurance as a Certificate Holder. The required insurance coverage may range from $5MM to $20MM, dependent upon the risk and needs of the members of the board.
Director Duties
The duties of a member of the Board of Directors may vary but may possibly include some of the following:
All legally mandated fiduciary duties to represent the interest of all the shareholders, as a group, in managing the affairs of the company, including the duty of care and duty of loyalty expected and required of such a position.
Election of the officers of the company.
Reviewing business plans.
Making investment and spending decisions, selecting management, and delegating day-to-day operational duties to said management while retaining ultimate control and responsibility for the overall management of the company.
Advise company officers regarding their duties.
Review industry reports and company plans; comment upon written materials circulated for comment; review marketing plans, technologies, and products.
Suggest fruitful courses of action and make appropriate introductions to potential employees or business opportunities, all on a timely basis.
MY
Expertise
Advisory Board Member
Due Diligence
Legacy Planning
Improve Business Processes
Please see my "About" page to read my qualifications to be an expert on this subject.
Get Started With Partner First Name
Get Your own complimentary* Discovery Analysis™ from B2B CFO®
*Complimentary for qualified business owners