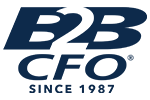 Tim is an accomplished executive with over 23 years of experience in accounting and consulting. His industry experience has included construction, manufacturing, distribution, professional service, real estate and non-profit, among others... SEE MORE
Organization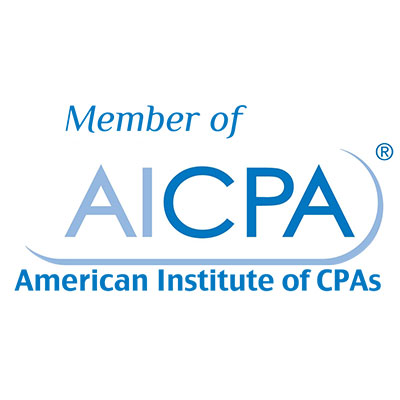 Organization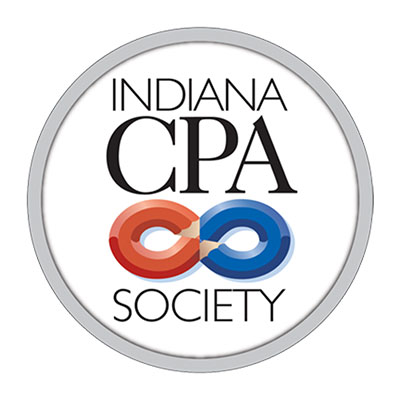 Organization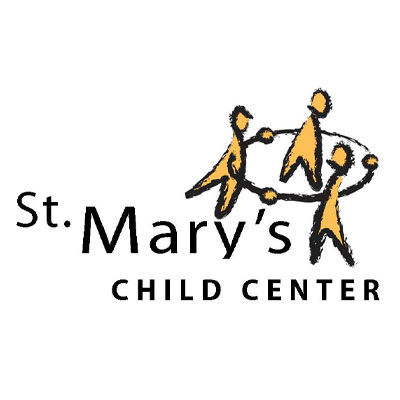 If we work together, I promise that I will always put your interests first, and that in a year or less, we will reduce your stress about cash flow, your business will be running better, and we will be eliminating the barriers to your company's success.
Improve bottom line and increase cash flow
It is common for business owners to lose track of expenses that lead to a smaller bottom line.  This also impacts cash flow and flexibility moving forward!  Let's work together to improve the bottom line and cash flow to improve your future!
Begin with a Discovery Analysis
Agree on a Strategic GamePlan
Begin to excel and see results
Get Your own complimentary* Discovery Analysis™ from B2B CFO®
*Complimentary for qualified business owners