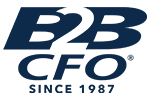 Carrie has over 35 years of experience as a CFO, Vice President of Finance and Controller for both public and private companies. She is a Certified Public Accountant. Carrie's industry experience is in Healthcare, Government construction contracts and dealership accounting. She also was in Public accounting for 10 years... SEE MORE
Certification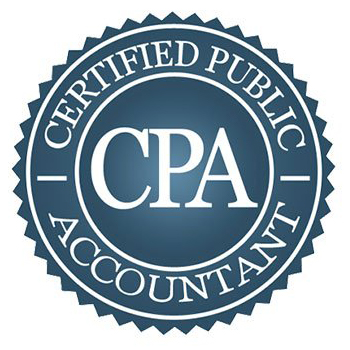 Education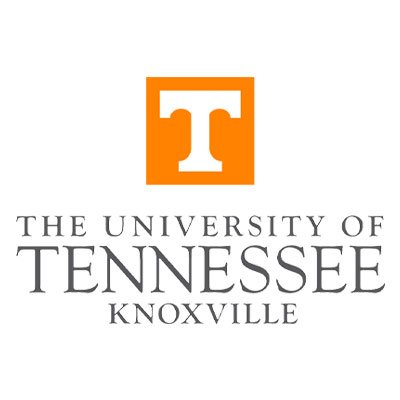 Organization
Organization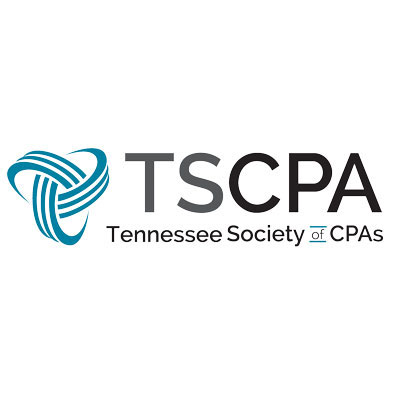 If we work together, I promise that I will always put your interests first, and that in a year or less, we will reduce your stress about cash flow, your business will be running better, and we will be eliminating the barriers to your company's success.
Begin with a Discovery Analysis
Agree on a Strategic GamePlan
Begin to excel and see results
Your company value will  grow and your cash flow will  be what you want it to be. Achieving your goals will feel great!
Get Your own complimentary* Discovery Analysis™ from B2B CFO®
*Complimentary for qualified business owners