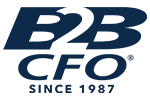 Rick has over 35 years of broad-based financial and operations experience in manufacturing, distribution, retail, construction, software, non-profit and service firms, and as a CPA and consultant. He has extensive experience leading companies through high growth, and is particularly adept at driving increased sales, operational improvement and profitability. Rick is also a Certified Business Transition Expert™ and helps business owners to successfully transition their businesses to new owners, family, or employees... SEE MORE
Certification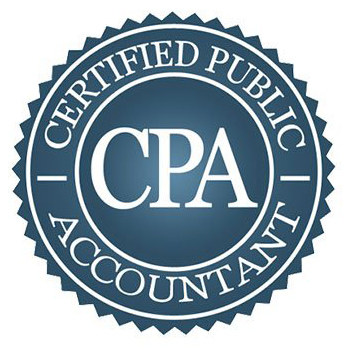 Certification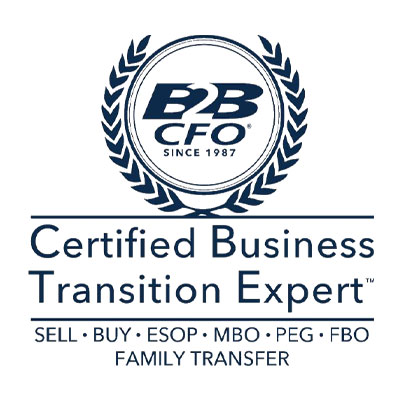 Education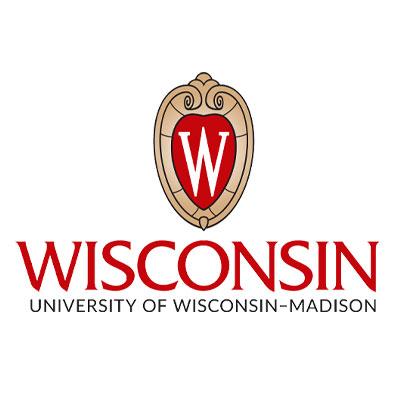 Education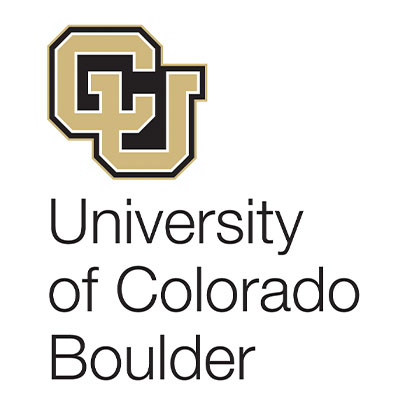 If we work together, I promise that I will always put your interests first, and that in a year or less, we will reduce your stress about cash flow, your business will be running better, and we will be eliminating the barriers to your company's success.
Begin with a Discovery Analysis
Agree on a Strategic GamePlan
Begin to excel and see results
You will expect, and you will receive, a great return on investment by working with me. Our goal is to work together to increase the value of your business by increasing its profitability, growing and diversifying its sales, identifying, setting and achieving major goals, improving its financial management and analytics, and improving its infrastructure (systems, processes, management team, etc.). When you are ready, I can help you successfully sell or exit/transition from your business.  Successfully means profitably, efficiently, and achieving your transition goals.
Get Your own complimentary* Discovery Analysis™ from B2B CFO®
*Complimentary for qualified business owners